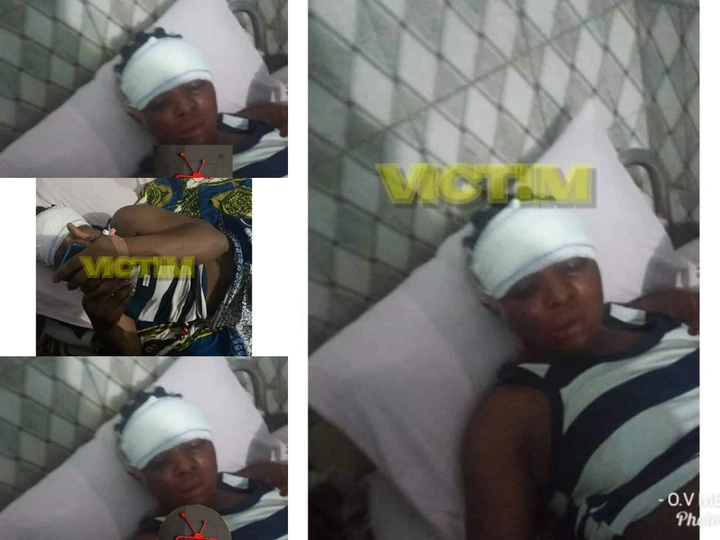 A lady identified as Princess Isha Vanessa narrowly escaped death yesterday after she reportedly visits an old school mate, Ossai who invited her to his birthday.
According to the reports made available by Warri Aproko on facebook, Princess was said to have reconnected with Prince Ossai on Facebook and after they got talking, she was invited by Ossai to a birthday party at Warri in Delta state.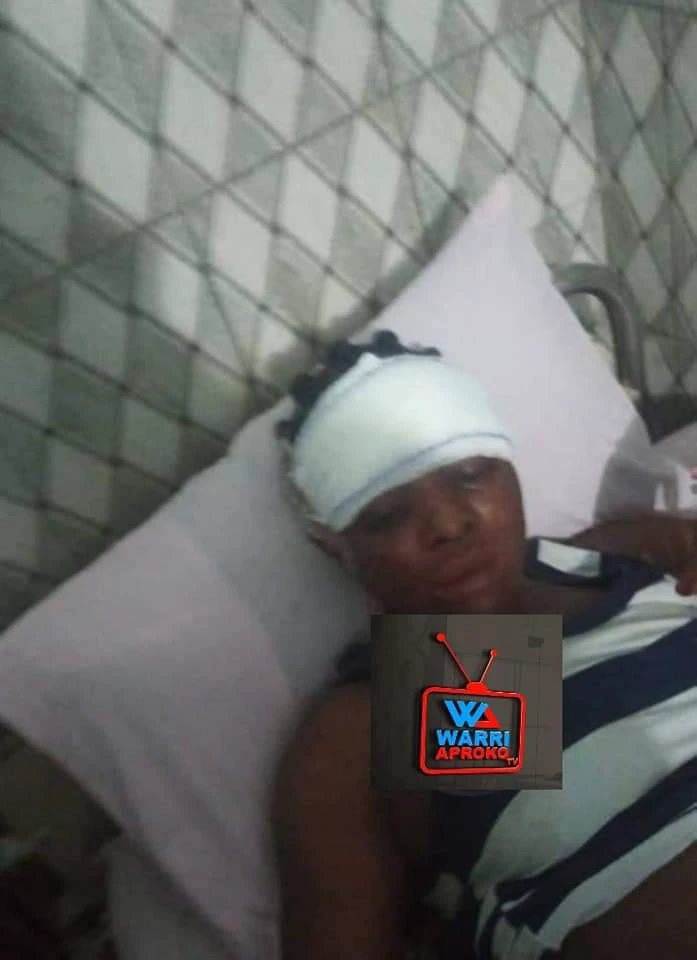 Princess obliged and acknowledged his invitation on the ground that they were old school mate. So when princess got to Effurun Roundabout in Warri, she reportedly put a call through to inform Ossai about her arrival at Warri.
After the call, ossai and a strange guy were said to have arrived in a Keke, so she joined them in the Keke. But as they were moving, the Keke was suddenly diverted to a quiet place where princess was ordered to get off at gunpoint, while another guy was holding a knife to her face.
She was robbed of her belongings, including her iPhone. 2 of her Atm cards were collected with the pin given to them.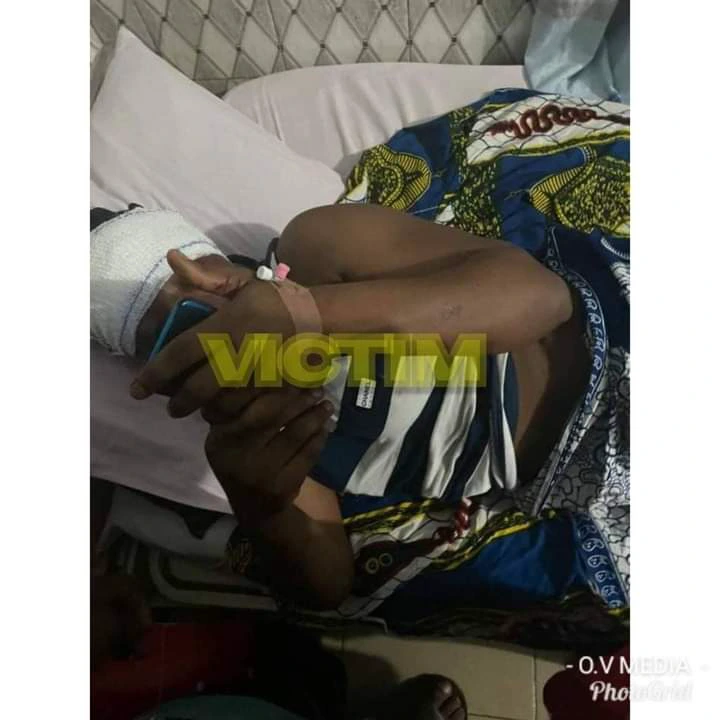 So one of them accompanied the Keke Rider to confirm the pin at the ATM, while another guy held her captive with a knife pointed to her face at a nearby bush.
But when they discovered she gave them the wrong pin, the guy that went with the Keke came back and hit her with the gun, and out of fear, the princess disclosed the real pin.
After revealing the pin, they went ahead to give her some cuts on her face and she started bleeding. They reportedly tied her up and left her for dead.
But fortunately for her, another Keke rider passing by saw her and helped her. They proceed to report the stolen Atm card, but before she got to the bank to report, about 220k have been withdrawn from her bank account through POS.
As of the time of filing this report, She is currently receiving treatment at an undisclosed hospital in Oghara as the incident has also been reported at Ebrumede police station.
Please people, be careful how you visit people you've seen in a long while.